Do you need parts for your forklift? All American can supply a wide range of replacement parts for all makes and models!

- Allis-Chalmers
- Baker
- Barrett
- Caterpillar
- Clark
- Crown
- Hyster
- Komatsu
- Mitsubishi
- Nissan
- Prime Mover
- Raymond
- TCM
- Toyota
- Yale




To inquire or order, contact:
Mike Hemderson
918-446-5438

We have a large selection of common parts that are constantly kept in stock and can have most non-stocking parts the next business day. We pride ourselves in offering quality parts at discount prices.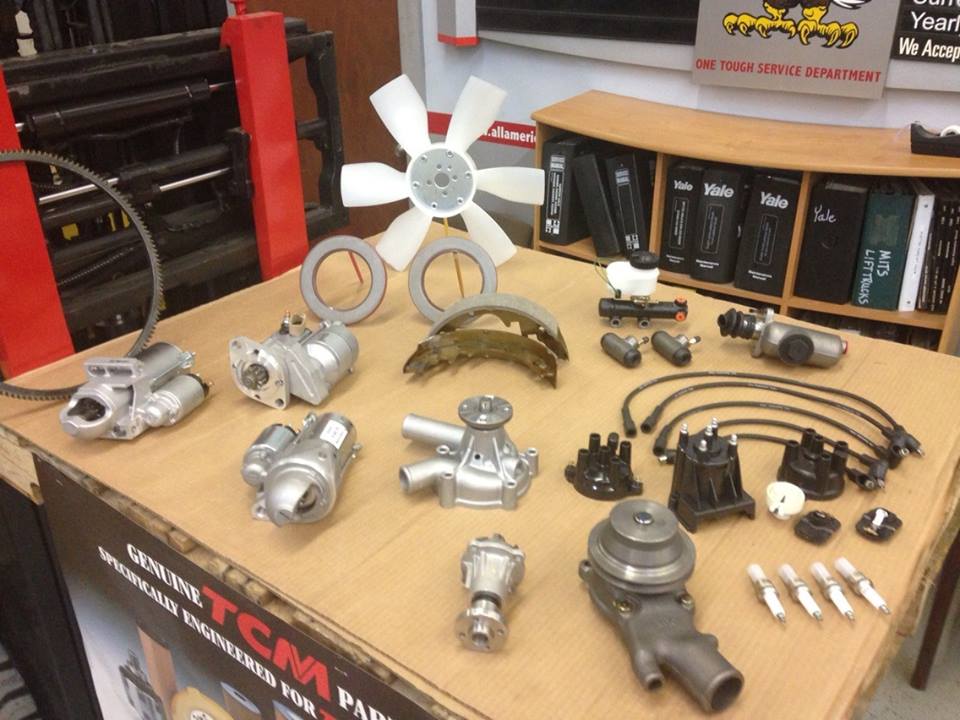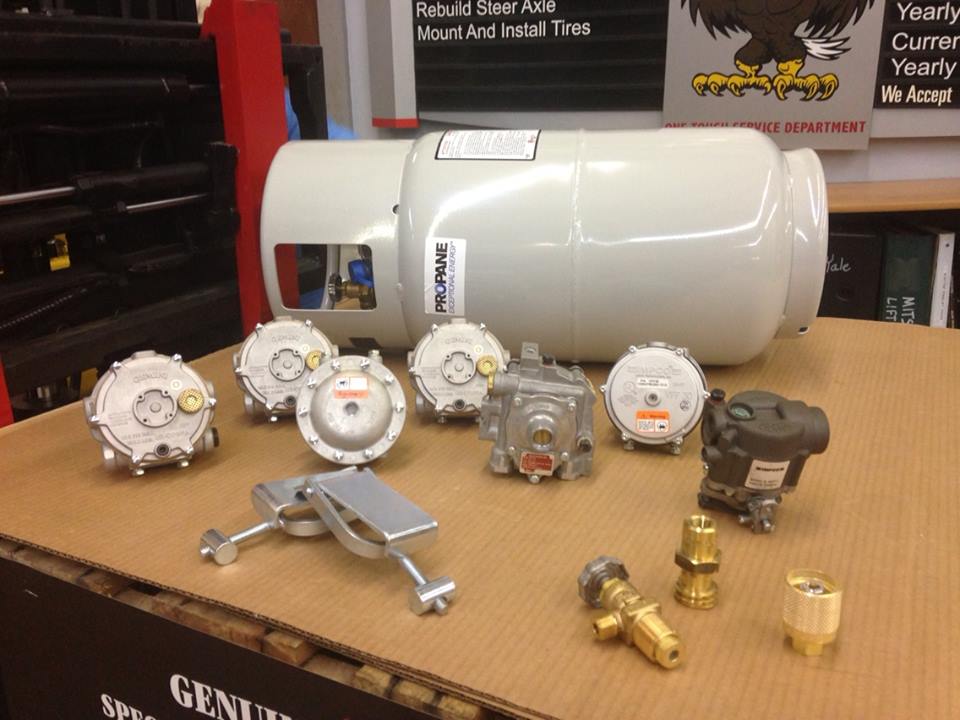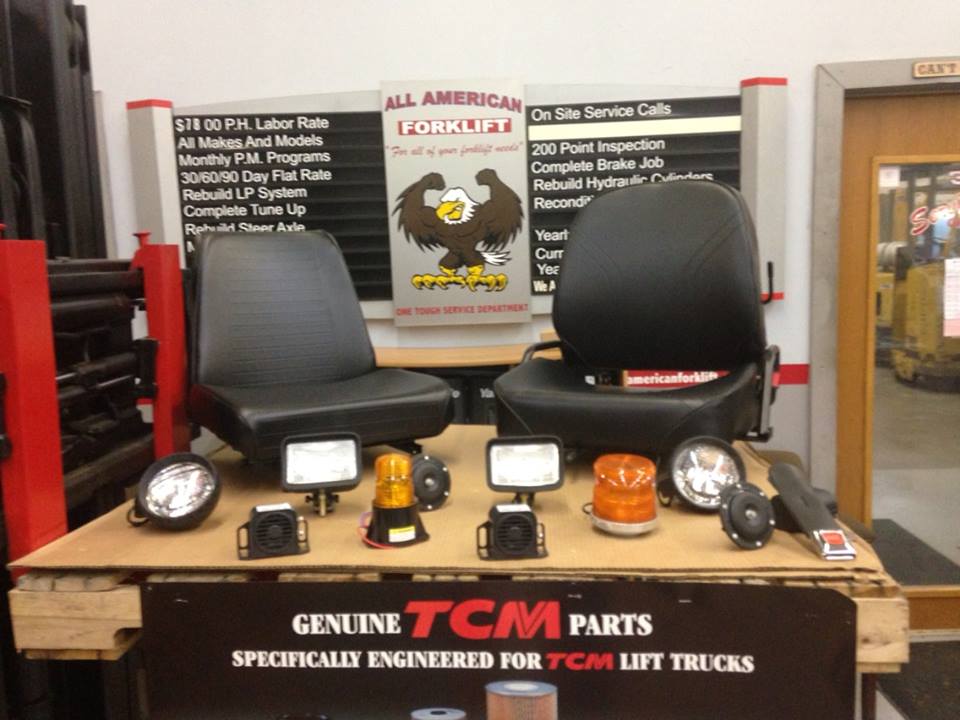 Copyright © 2014 All American Forklift, Jamie McLain - All Rights Reserved
ALL AMERICAN FORKLIFT
6655 S 65TH W AVE
Tulsa, OK. 74131

PH#: (918)446-5438
FAX#: (918)447-9395
800#: 1-888-445-5438